Animated Interfaces Brilliant Way to Present a Concept
There are plenty of ways to show our upcoming work to your clients but the thing is providing unique and creative work is a very tough job. You have to sketch out your concept on paper with description but you can't put everything on paper that you wanted to explain. You can also use some modern tools to put more energy or make it your work friendlier like adobe after effects, MarvelApp or Framer.js.
So here we showcase a new concept of interface animations. Using this technique you can build a gif file and show of the exact idea to any one you want.
Checkout the complete showcase below and let us know if you like you find something interested through comments and also feel free to share this showcase to any of your social profile or blog.
ANIMATED INTERFACES BRILLIANT WAY TO PRESENT A CONCEPT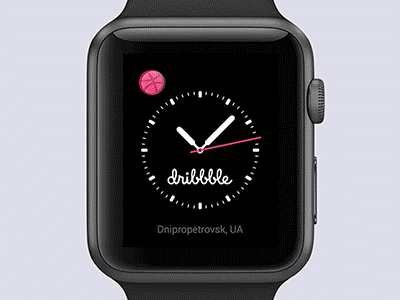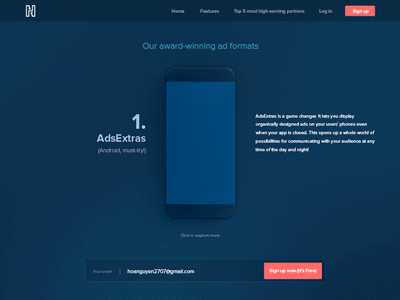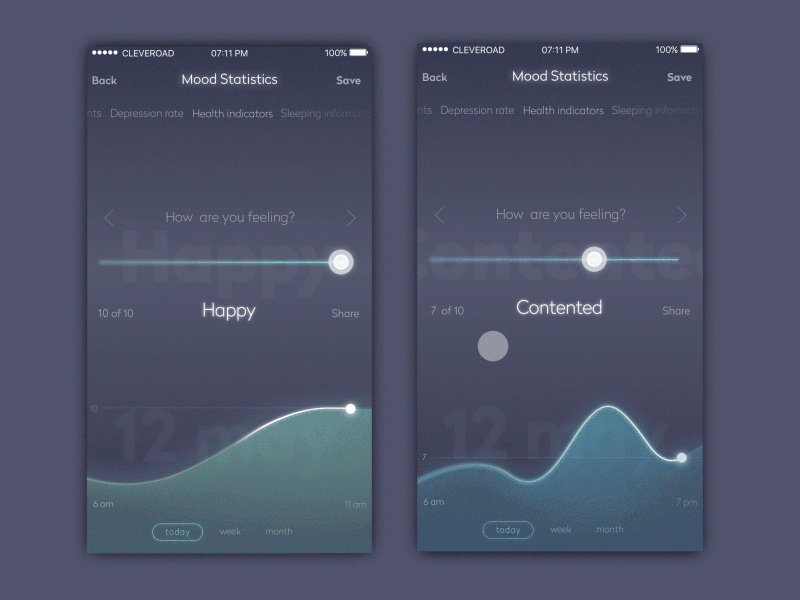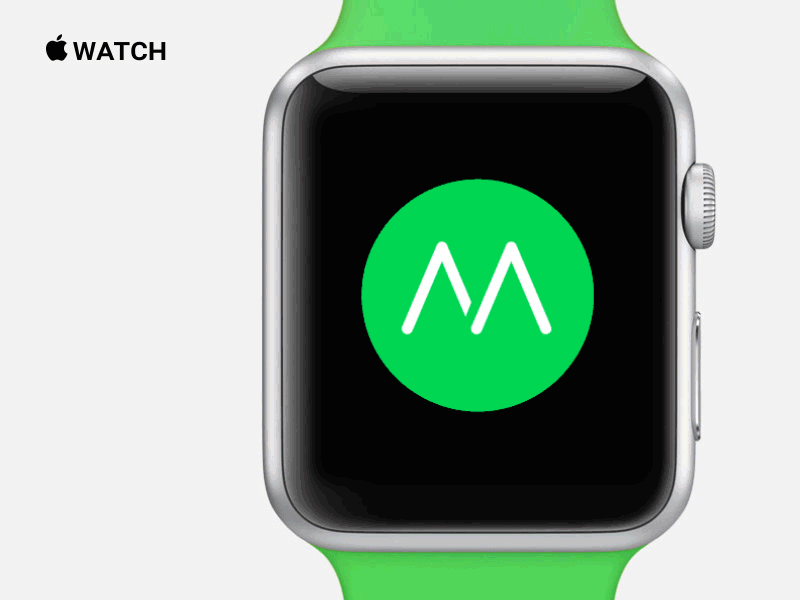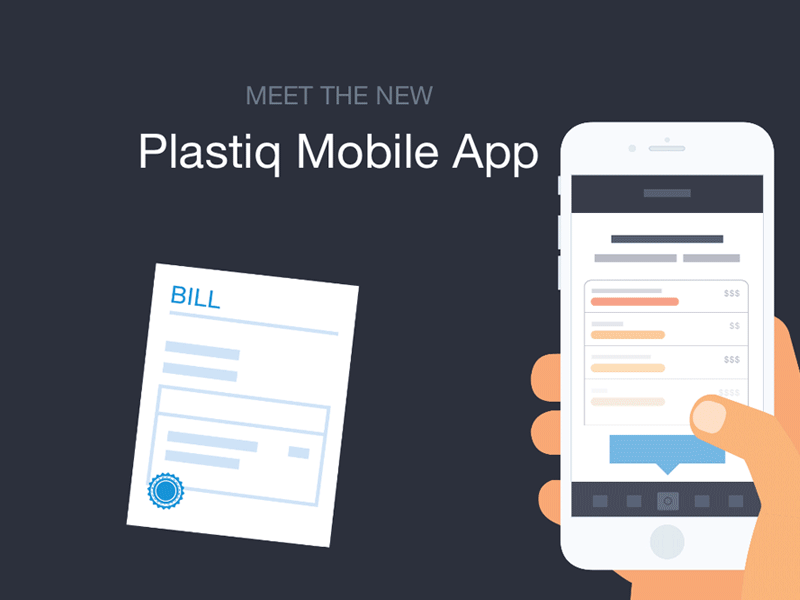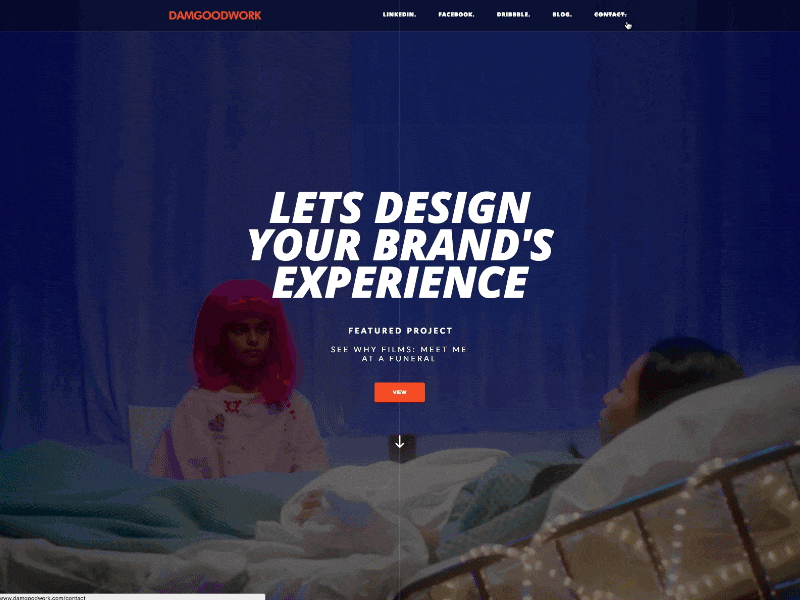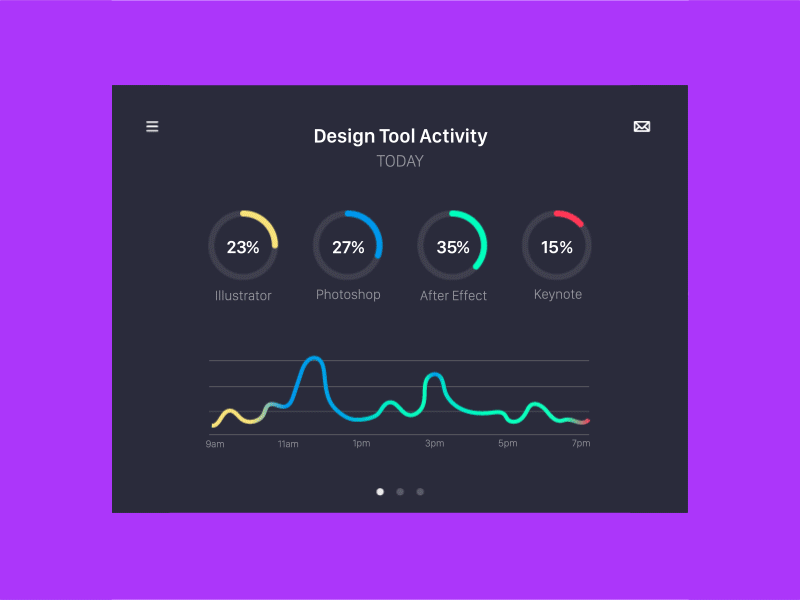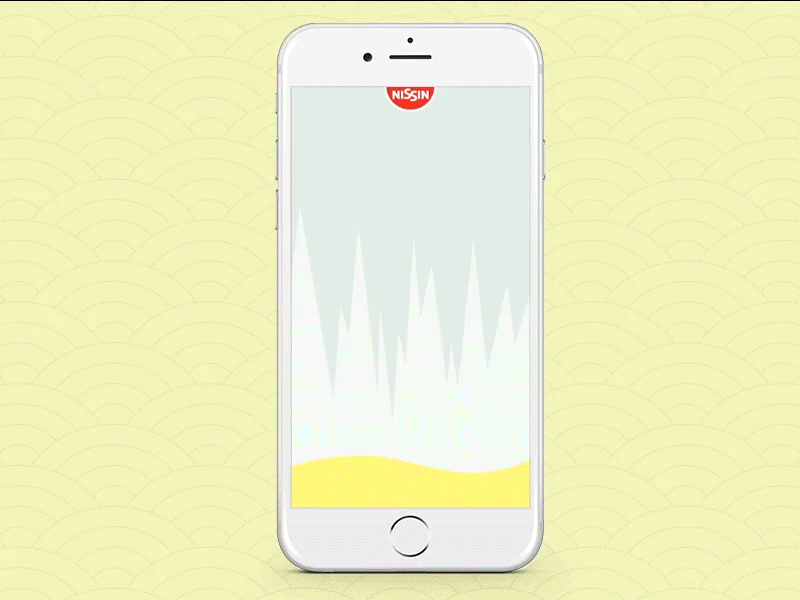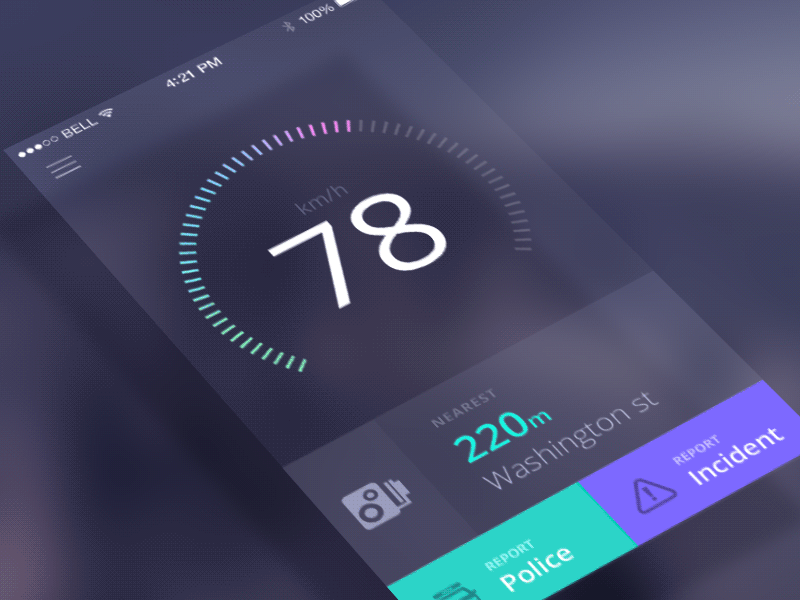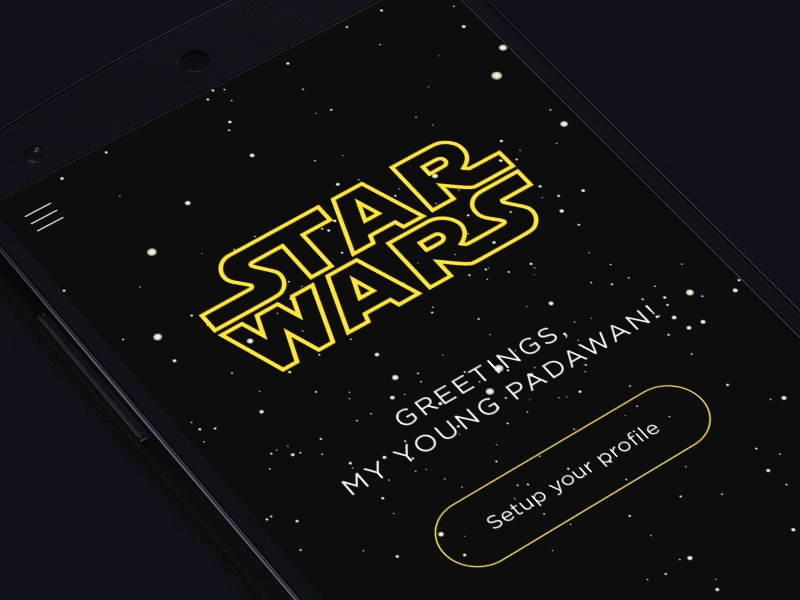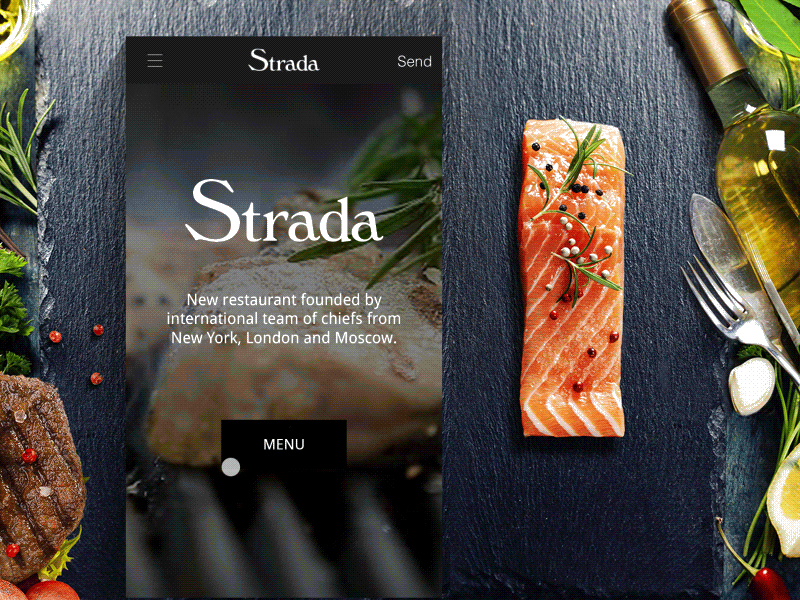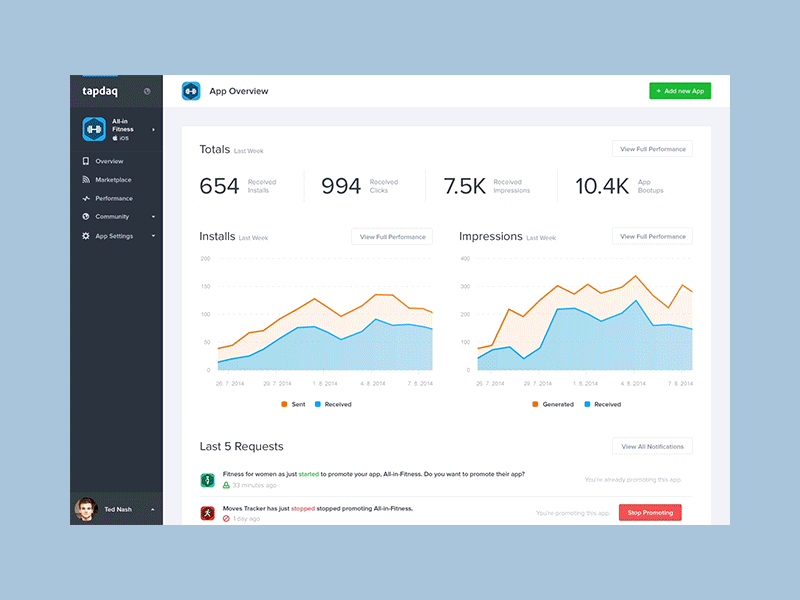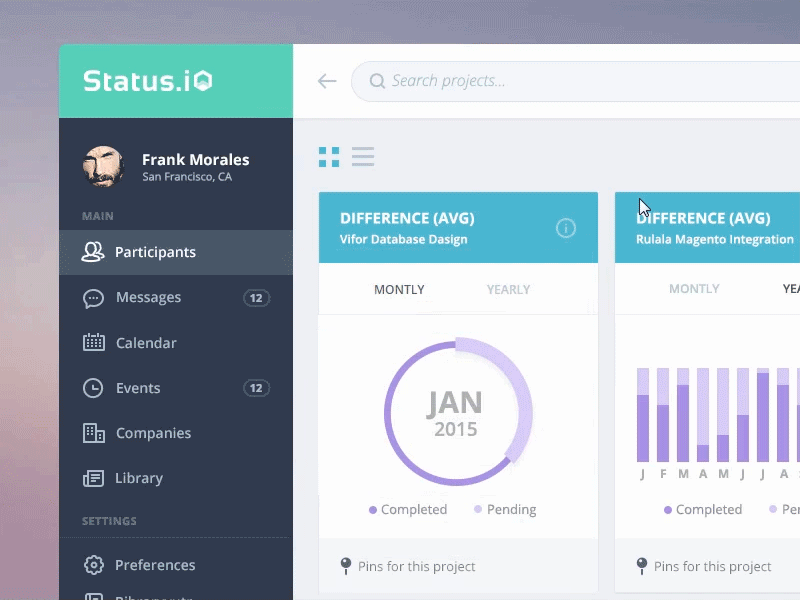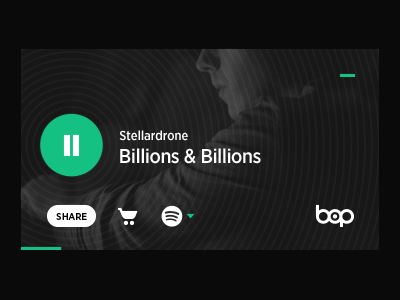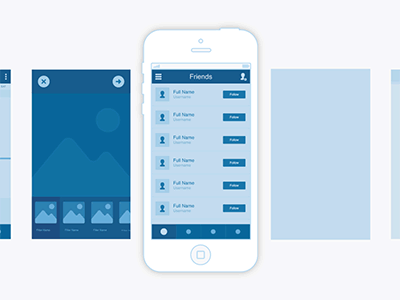 [button color="green" size="normal" alignment="center" rel="follow" openin="newwindow" url="http://www.dezignhd.com/2016/07/best-animated-interfaces.html"]DESIGNHD[/button]
Comments
comments
Amazing 3D optical illusions
This Japanese professor makes amazing 3D optical illusions.
Comments
comments
Impressive chocolate packaging inspired by architecture
Beau Cacao is a creative chocolate company. Contrary to most chocolate bars getting wrapped with paper or plastic packages, with the logo of the brand and simple designs, this London – based company had been looking way up. Created in 2013, the company stands out from the crowd. By looking to the chocolate's packaging you will understand what I mean, most of it is unlike any type of good packaging and reminds of architecture with an intricate design.
This is the result of the work of Adam Gill, an american designer. Here he created graphic designs where the chocolate itself is not anymore just a chocolate square. The pattern is reminiscent of the Malaysian origins of the cacao used to manufacture this product. With a touch of modern design and intricate patterns the result is just powerful and really look tasty.
Via : layerbag.com
Comments
comments
Internet Laughed At This Guy's First Attempt At Cristiano Ronaldo's Bust, So He Tries The Second Time
Last March, the unveiling of Cristiano Ronaldo's bust at the Madeira airport went viral. Unfortunately for the sculptor of the piece, Emanuel Santos, it happened for all the wrong reasons, as the internet mercilessly mocked the statue for its lack of likeness to the football superstar. After the massive public ridicule, the sculptor, unsurprisingly, felt defeated. "This is hard to talk about," says Emanuel while barely holding back tears, "It was too sudden" he reflects on the experience. However, this year he got challenged by B/R Football to redeem himself and create a new bust.
The original sculpture for the airport was actually Santos' first bust, yet the artist took up the challenge. Having your first attempt at something so brutally shut down can certainly break someone, but Emanuel reassures that it only made him stronger. "I want my son to understand that if he enjoys doing something very much, [he] doesn't let himself be defeated with negative criticism. Sooner or later, if we believe in ourselves and are persistent, we can succeed in life" the sculptor remarks. With this mindset, Santos set out to create another sculpture in hopes to redeem himself. Check out the result below and tell us if you think he succeeded!
Last March, this Cristiano Ronaldo's sculpture went viral
The internet mocked it for having little resemblance to the football superstar
And it's no surprise that it quickly became a meme
The sculptor of the piece, Emanuel Santos, felt defeated after facing such harsh criticism…
As Ronaldo's sculpture was his first attempt at creating a bust
However, this year, the artist decided to redeem himself and recreate the infamous sculpture
And here's the result of his second attempt
Watch the video about Santos' journey
People on the internet were quick to support Emanuel Santos
Do you think he did a great job? Tell us in the comments below!
h/t :Â boredpanda
Comments
comments