These are some smartphones that deliver the best of smartphone experience without compromising anywhere.
There are many who often say that flagships smartphones aren't worth the premium they ask. Why? Because certain manufacturers have started offering flagship class internals and premium builds at lower prices, thereby making it more affordable for buyers. Most of the cheaper ones offer the same thrills as their ultra-premium counterparts and some even go on to offer class-leading performance; for eg: OnePlus 6 or POCO F1. However, an ultra-premium flagship has its own charms and it offers something that a OnePlus or a POCO cannot offer — the pride of owning the best that technology has to offer.
Therefore, if you are willing to shed some cash off your wallet, you may consider some of these that define the term 'smartphone' in their own unique ways.
iPhone XS Max
Currently considered as the pinnacle of smartphone technology, Apple's iPhone XS Max offers the best of what the Cupertino giant can deliver at present. Made out of ultra-premium glass-and-steel build, the XS Max is essentially an enlarged iPhone XS with a massive 6.5-inch OLED display with a notch on top housing the now-improved Face ID system. The new iOS 12 with the A12 Bionic chip has been crafted specifically for app developers to exercise additional power meant for AI applications and Augmented Reality experiences.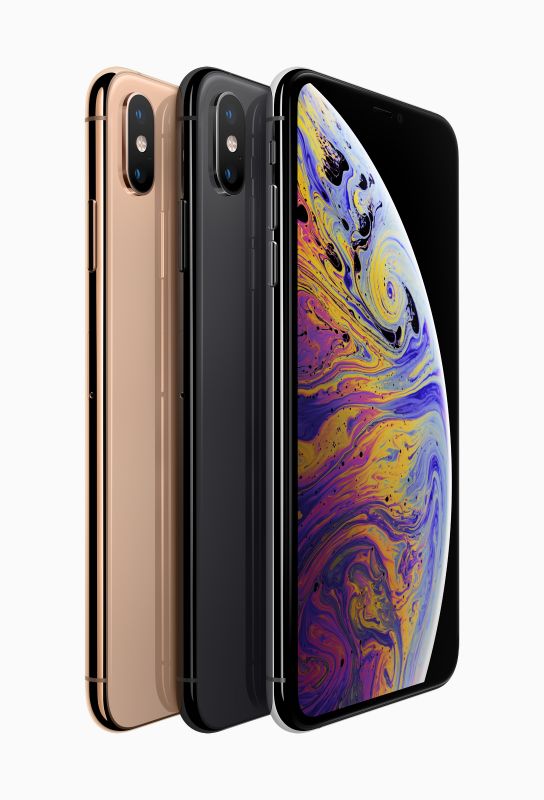 The 12MP + 12MP dual camera now relies on smarter AI algorithms to take sharper and vibrant photos as well as offer adjustable bokeh even after the photo has been shot. Apple also claims a bigger battery for enhanced stamina. The iPhone XS Max start at Rs 1,09,900 for the 64GB version in India. The 256GB version will be priced at Rs 1,24,900, while the 512GB version is priced at a staggering Rs 1,44,900.
Samsung Galaxy Note 9:
Samsung's pride and honour — the Galaxy Note 9, is the best of what you can get in the Android universe. Powered by a liquid-cooled Exynos 9810 with 6GB/8GB of RAM and 128GB/512GB of storage (expandable up to 512GB) paired with a 6.4-inch 2K AMOLED display, it's a mighty performer. A 4000mAh battery ensures a day's easily life under heavy usage.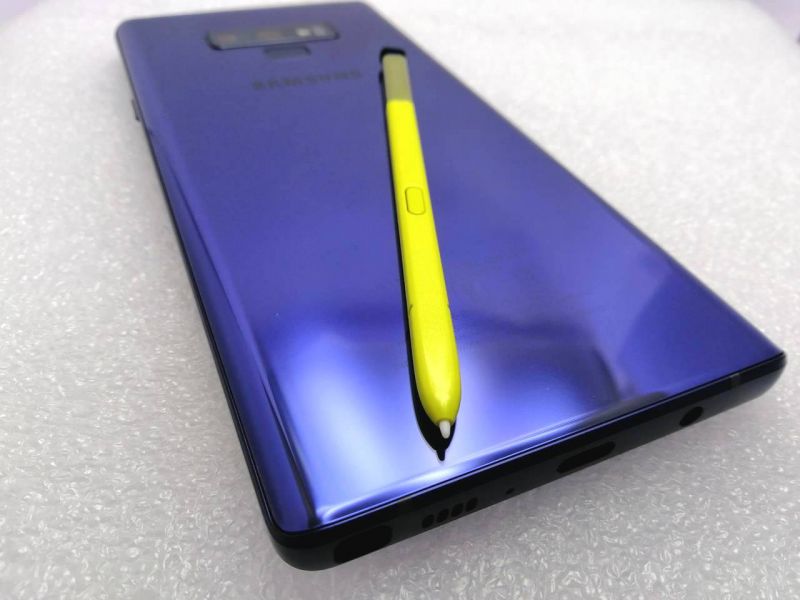 The Note 9 shines with a DxOMark score of 103 — thanks to its 12MP primary sensor with a variable aperture of f/1.5-f/2/4 and a secondary 12MP telephoto sensor with f/2.4 aperture. With OIS enabled on both the sensors, it scores high for balancing detail retention and noise reduction, zoom quality, and realistic bokeh effects. Samsung's AI can notify if the image is blurry or imperfect. The S Pen now also acts as a remote shutter controller. The Note 9 starts at Rs 67,900 in India.
Google Pixel 2 XL:
The Pixel 2 may not be the latest or the best, but it still is a worthy flagship smartphone. The Pixel 2 is the only Android smartphone to get the latest updates before anyone else. Powered by a Snapdragon 835 along with 4GB of RAM and 64GB/128GB of storage, and kept alive by a 3540mAh battery, it comes still comes across as a highly recommendable flagship, starting at Rs 60,000.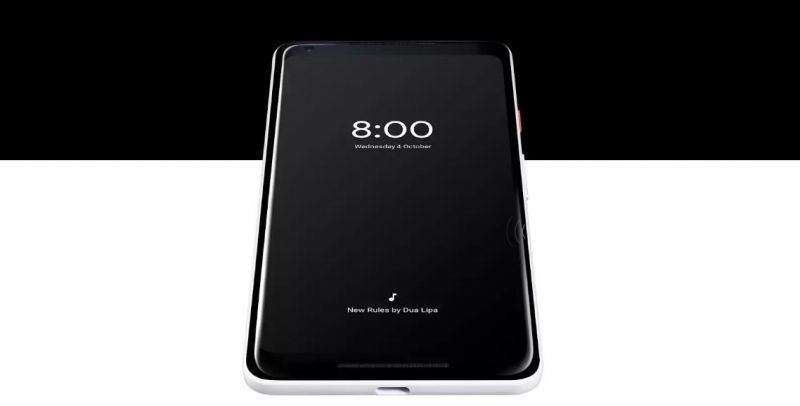 The Pixel 2 XL set a record of 98 on the DxOMark scale last year with a single 12MP rear camera OIS, dual pixel PDAF and laser AF, and f/1.8 aperture. Relying heavily on Google's machine learning algorithms, the Pixel 2 still rules with good details, excellent colour rendering, and a very impressive dynamic range. The 8MP selfie camera relies on ML too for great portrait scenes. On the whole, it's a delight for shutterbugs who seek nothing but the best.
Oppo Find X
This is a phone that has been 'wowing' everyone around the world. The Find X grabs eyeballs with its sliding camera housing and a gorgeous design. Using a sliding camera housing, OPPO's flagship manages to attain a screen-to-body ratio of 93.8 per cent with a 6.4-inch curved display. There's an infrared sensor-based facial recognition system to unlock the phone.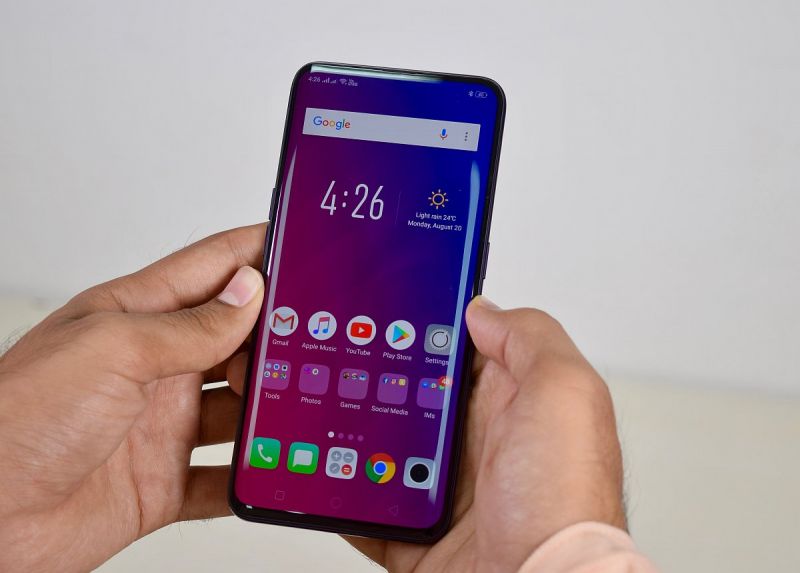 The Find X is a generously equipped with a Snapdragon 845 chip along with 8GB of RAM and 256GB of storage, with Android 8.1 Oreo looking after the errands. A 16MP+20MP dual sensor setup takes care of the rear optics whereas a 25MP sensor looks after the front. The Find X costs Rs 59,990.
Huawei P20 Pro
Huawei's crazy venture towards the aim of making the highest-rated smartphone camera resulted in the world's first triple camera phone. A 40MP RGB sensor, 20MP monochrome sensor and an 8MP telephoto sensor make the P20 Pro an ideal phone for shutterbugs. Move over the cameras and you will see a competent flagship Android phone that is practical as well.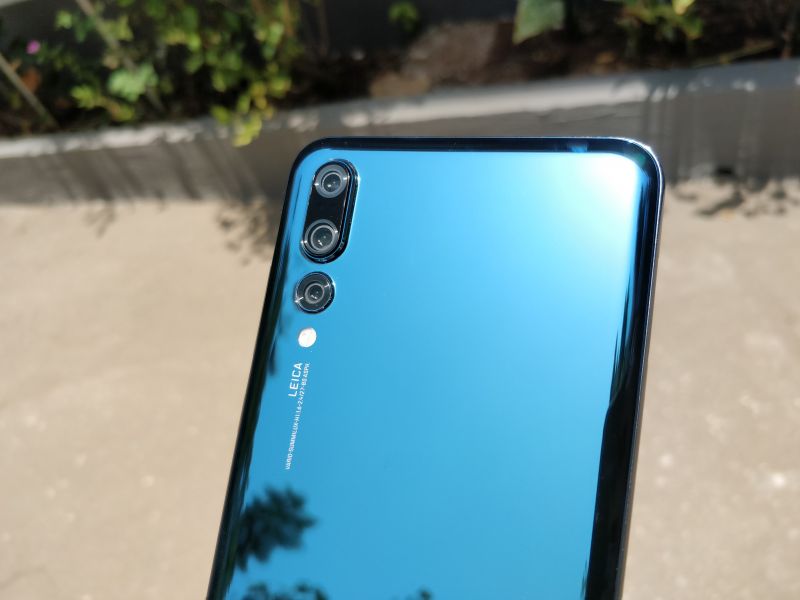 It sports a 6.1-inch AMOLED full HD+ display with a notch on top and a wide chin that houses the fingerprint sensor. The Kirin 970 chip runs most of the stuff thrown at it with ease and the 4000mAh battery makes sure you don't need to top it up soon. At Rs 64,999, it comes across as a good alternative to the Apple and Samsung flagships.
(source)
Comments
comments